Stonie Clark's Tea Cake Co. has relocated to Tyler, TX. Our new address is 1523 E. Erwin. Tyler, TX 75702.
During the last year my priorities have shifted and I am thankful I have the flexibility to shift along with them. Once the FDA resumes inspections, we will continue the business of baking and shipping our delicious Old-Fashioned Tea Cakes.
We sincerely appreciate your patience.

Stay safe and check back with us soon.
- Stonie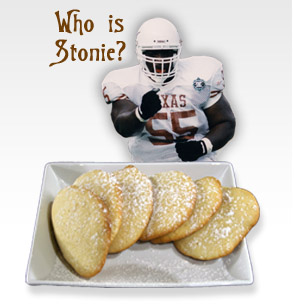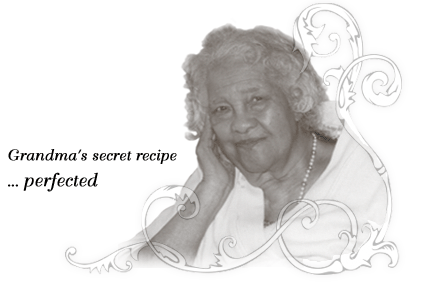 © 2011 Stonie Clark's Teacake Co. | All Rights Reserved. | Designed & Hosted by Eclipsing Technologies

A special Thank You to David Bonessi for his talented photography assistance.